Are you ready to show your work in a global setting?
International Call For Art Women Artists
Women from all around the world artists are invited to submit their work to a new juried call for entries. We are proud to present our incredible guest curator for this show. Alicia Puig, Curator & founder of PxP contemporary.Deadline: September 18th, 2022 11:59 PM EST
Artist Spotlight
T
Transforming Bold & Bright Colors To Reveal Inner Clarity w/ Danielle Rackowski : Artist Spotlight
Podcast Episodes
S
S2EP97. How a simple 'YES' gave a kick start to her creative career w/ Rebecca Campbell, Artist & Illustrator.
S
S2EP96. Her journey of working for brands like Tom Ford, Moda Operandi to now building her own community & platform w/ Haylee Barsky, Curator @visionary Projects Nyc
S
S2EP95. Her journey of building one of India's leading contemporary art gallery for young artists & collectors w/ Hena Kapadia, Gallerist & founder of Tarq Gallery.
S
S2EP94. Step by step on how she hosted, promoted & launched her dream solo show as an Independent Artist w/ Emily Mullet, Artist & Designer
Sponsored Ad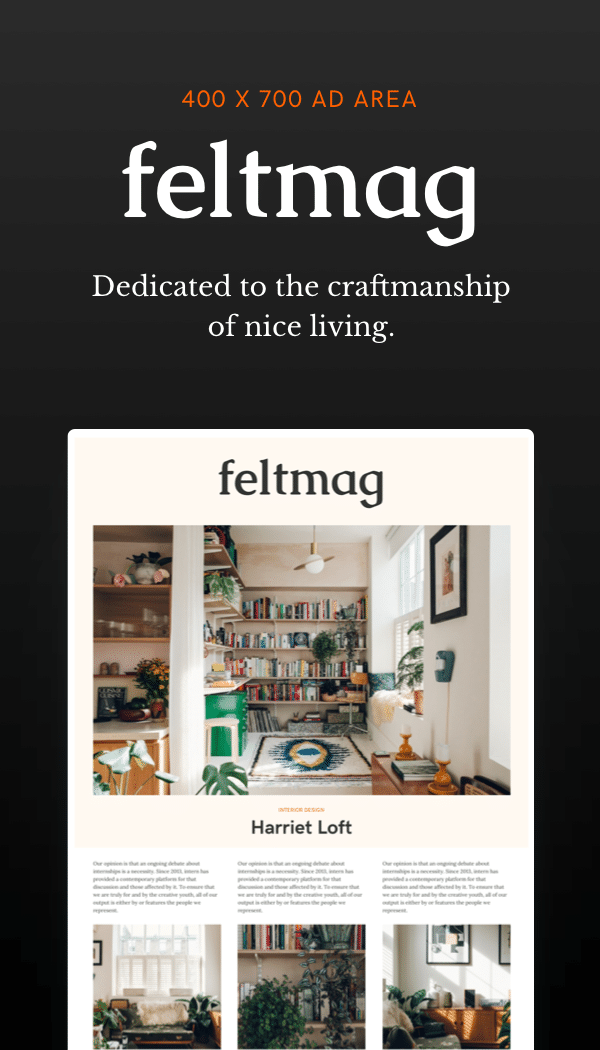 Never miss a number
Subscribe now for $2.95 a week and get access to our curated interior design and living articles.
This is a Promo Box Widget where you can personalize your own advertisment area, with your content, images and call to actions. You can promote your product or link to another website of yours.
Create! Magazine is an independent, hardworking team of artists, creatives, writers, and visionaries with a big heart and a deep love for our art community. When we were starting out making our way in the art world, we faced a lot of adversity and had a hard time accessing the tools and resources we needed to grow our careers. Create! Magazine was initially founded with the intention of making a space where artists could easily find what we didn't have back then, but has now grown to offer so much more.
Every single contributor to this platform is driven by an innate desire to make the world a better place for creatives and to see them succeed in their own way.
To that end, we aim to be inclusive and supportive of our audience and readers no matter their background or career level.
At Create!, we hope to inspire, educate, coach, and show others to realize that an abundant and joyful life as an artist is possible.
We showcase exemplary artists from within our community, share career and studio advice from artists and coaches, and partner with top brands to broaden your horizons of what artists are truly capable of manifesting.
Charuka Aurora
Founder & Editor-in-Chief
Discover the highlighted artists in our latest Create! Magazine issue.
Annelies danielles chubert
Join the Fam on
Instagram